caring for sherborne through the centuries
The ABBEY PHARMACY was established in Market Street as a Chemist and Druggist in 1790 and has been on its current site in the heart of Sherborne since 1834. We are one of the oldest pharmacies in England by quite some way. John Maber Harding was in charge when we moved to Cheap Street. This was a time before pharmacists were recognised as a professional in their own right which didn't come about until 1841 with the formation of the Royal Pharmaceutical Society. John passed ownership to Richard Worsley and in the intervening years the pharmacy
has been carefully handed over to new custodians who continued caring for Sherborne.
The story of The ABBEY PHARMACY is the story of pharmacy itself and has seen the development of our profession through every advance and every challenge. We've continued through two world wars and two pandemics. Our pharmacy had already been caring for the people of Sherborne for 158 years when the NHS was formed in 1948. The ABBEY PHARMACY is a part of the history and community of Sherborne rivalling other irreplaceable institutions such as our renowned school and the Abbey itself. Through all of these changes our pharmacy has adapted. We have adjusted how we provide care and the space in which we do so.
Under the passionate ownership of Mike Hewitson, Chief Pharmacist, MPharm Hons, FFRPS, FRSPH, The ABBEY PHARMACY aspires to continue providing the traditional pharmacy services that you are used to. We also provide services that would be new to the town, increase access for you and your family and help you to live healthier lives.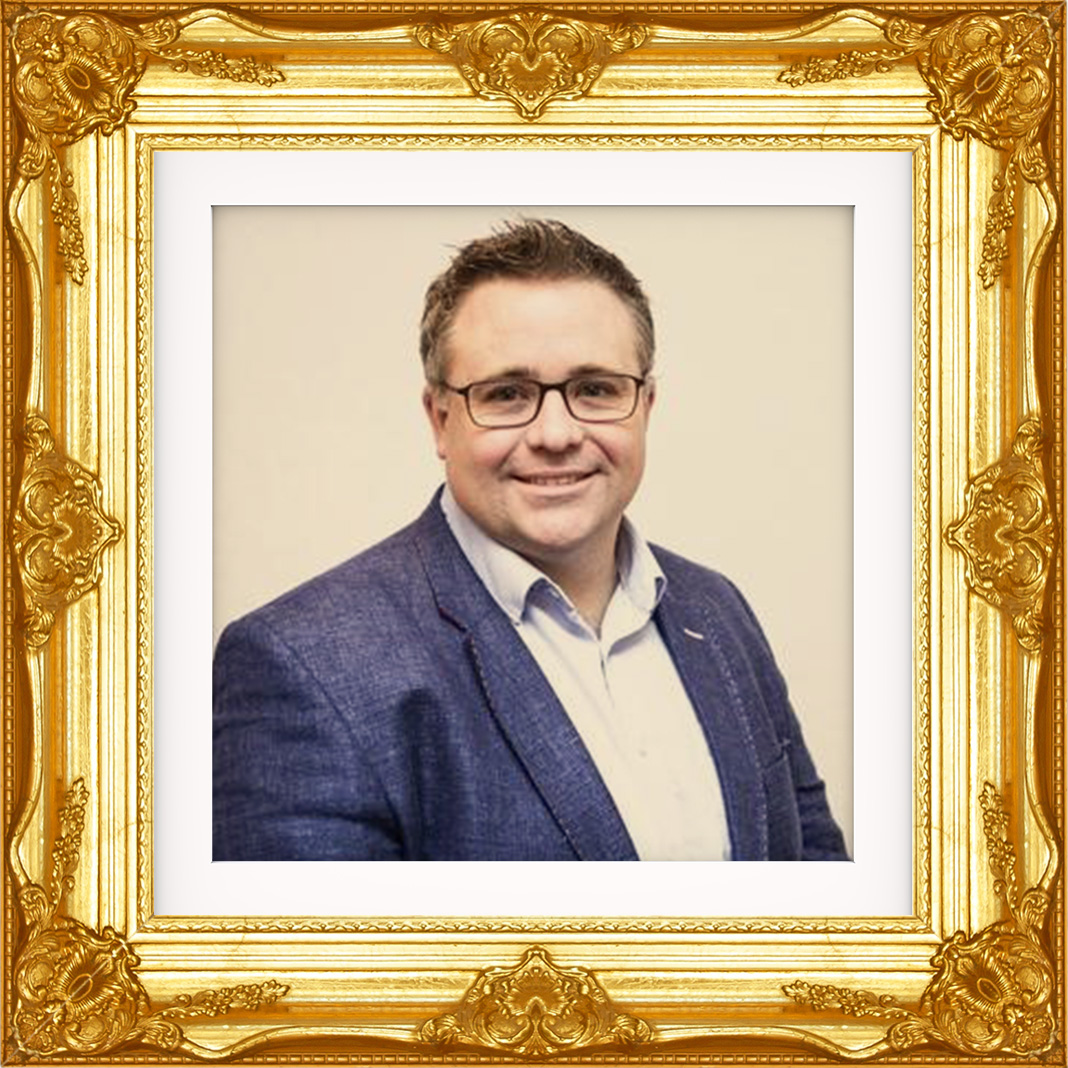 The MIKE HEWITSON, MPharm, FFRPS, FRSPH, MRPharmS
The people of Sherborne and surrounding areas have a stalwart champion for their health and wellness in Mike Hewitson. Having become custodian of The ABBEY PHARMACY in 2014 his vision for bringing the best in community based healthcare to the area is becoming a reality. Combining a passion for local wellbeing with his work at The ABBEY PHARMACY and as a councillor for South Somerset, with a significant presence at national level helping to guide the pharmacy profession, Mike's leadership of our clinical and operational teams is delivering innovation while respecting our ancient roots. As a Fellow of both the Royal Pharmaceutical Society and the Royal Society For Public Health, Mike is an inspiring presence and devoted to continuing our long history of caring for Sherborne.
Our heritage might be lengthy, but we practice at the cutting edge of community based healthcare.
When we were established in the late 18th century, science, and healthcare we not well understood. The prevailing models of health and ill health still persisted from centuries earlier and the chemistry that underpins modern healthcare was still in its early development. At the time Chemists and Druggists often displayed unusual objects such as stuffed crocodiles and narwhal tusks to attract and amaze customers. Practitioners we limited to selling medicines of their own devising without the benefit of robust evidence that they would work.
Thankfully times have moved on and our team at The ABBEY PHARMACY are highly qualified, healthcare professionals with decades of combined experience in caring for patients of all ages and ilks. Modern developments in pharmacy and much hard work mean that pharmacists are now able to safely prescribe medicines that you would have previously only have been to obtain after visiting your surgery. Many pharmacists are now fully fledged, trained and qualified clinicians in their own right. Our pharmacists at The ABBEY PHARMACY are on this journey and are keen to put their new skills to use providing the care you and your family need.
The ABBEY PHARMACY Timeline